It's amazing how God can love a guy like me. I deserve nothing I have. The Lord's grace has forever changed me. He makes beautiful things out of dust. He makes beautiful things out of us.
Don't ask questions you don't wanna know the...
[[MORE]]It makes literally no sense to me. These things just refuse to provide logical reasoning and thought and intuition. For one, you can get over it if you get over yourself. Quit acting as if you're entitled to something. You were at fault, you didn't practice what you preached, and mostly, you handled your situations like a child. You most certainly didn't help yourself...
I haven't heard your voice in almost two years, and my friend dialed your phone number and handed it to me. I got so choked up when I heard your slightly raspy voice say hello. I got so joyful when you told me that I am going to be a great leader. I can't wait to see you and embrace you in June.
2 tags
When it hits me that shes gone I'll think I'll be an astronaut Make the moon my home and leave this world behind So when she steps out to the night and find the light that makes her pretty She'll be facing me everytime she shines
4 tags
This whole bad attitude thing will get you and I nowhere. I think I'll move on to a better life. I need to take a break from certain people and environments. Yes, I'm a sponge to my surroundings. That means I'm going to surround myself with The Lord and a more positive environment. I need a break from shows. I need a break from pessimists. I need a break from shallow material. Believe me, I'll be...
It's such a crazy thought that God still loves me through all this sin and all this bad stuff going on in my life. Maybe I can learn to be more receptive to his love.
I've learned some things in the past few days. For one, I'm ashamed that I could call some people my friends and two, that I'm a sponge to my own environment.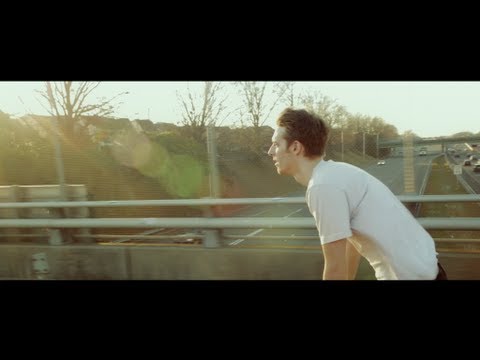 Watch
odentheconqueror: rubee: heartxburns: asmilingmalice: truuunicorn: sircuddlebuns: JUTS CLICK PL AY oh my gOD Well that escalated quickly. HAHAHAHA WTF WGHAT Will Sasso is so fucking weird hahaha
It has rained for a few days now, today was especially bad. It was drizzling, almost misting, very dark and super foggy and cold and all I've listened to is Basement's I Wish I Could Stay Here and colourmeinkindness. It gets me so down. I could use an hour long hug.
I'm so upset. Nothing ever goes right. I try to make things good. But whatever I start to build crumbles to nothing. I unintentionally hurt some people's feelings, had a prom date ripped away from me because of other people's plans, and I literally almost died yesterday. I just wanted to make everyone and myself happy, but I just messed up without doing anything. Dang it.
Things going on in my mind: Why am I taking the SAT again tomorrow? I never thought snow could ever bum me out. I didn't get to see Turnstile tonight :( College School Work Crew This new semester of school. Getting out of school at 1:30 What does the rest of my weekend look like? Seeing those dudes in Deserters again. Losing weight. A lot of people are scum. The theatre program...
1 John 2:6: "Whoever claims to live in him must live as Jesus did." Man, I haven't written one of these in a while. Anyways, this is a subject that most people tend to shy away from. Many people claim to absolutely love Jesus. They adore him and all that he did. But how many people actually do what Jesus did? After all, we are called to be imitators of Christ, as stated above....
Listen
Why so I always chase after the wrong thing.
Literally, ever time I open up my backpack, open a textbook, open a word document for an essay, look at my script, step foot into the drama room, step foot into that stupid garage and hear that stupid music, deal with people who think I'm doing something wrong and want to scold me for it, and stick to the same routine, I just want to lock myself in my room and forget about the world. I...